GET ALL THE LATEST NEWS AND OFFERS
Receive all our discounts and deals straight to your email!
At Ethan's Teppanyaki & Sushi Bar, it's all about what we each bring to the table. You've brought your family, friends, appetites and enthusiasm to the table, and it's our mission to turn every meal into an experience. Your meal is prepared by a teppanyaki chef right before your eyes, using only hand-selected, quality ingredients. All of our beef is of the highest quality, aged to perfection. Our sauces and salad dressings are made from scratch, and our crisp vegetables are hand-cut every day. And while food is our passion, we also love to entertain. Thanks for visiting and sharing the teppanyaki table with us.
---
THE BEST SUSHI IN LINCOLN!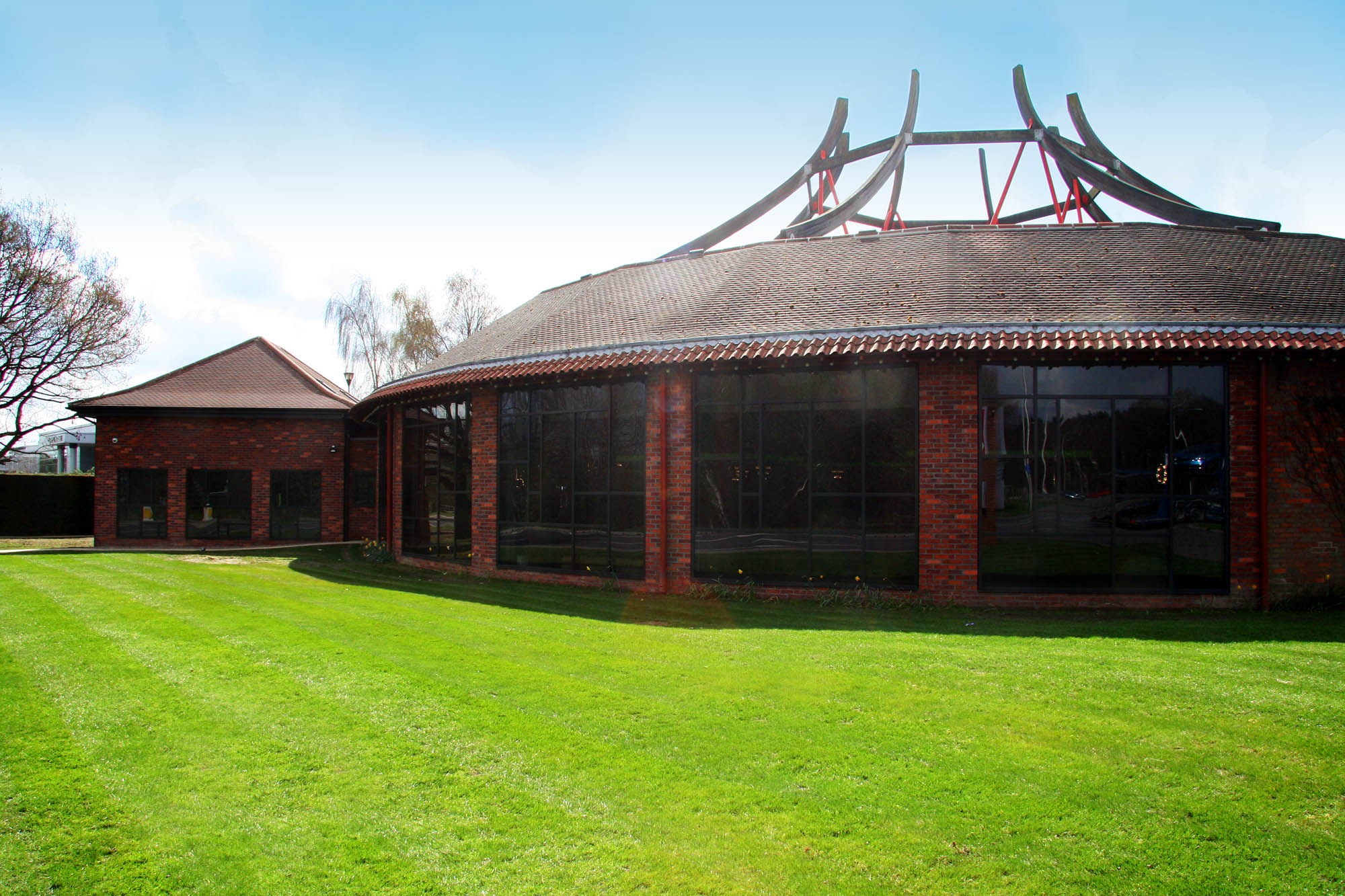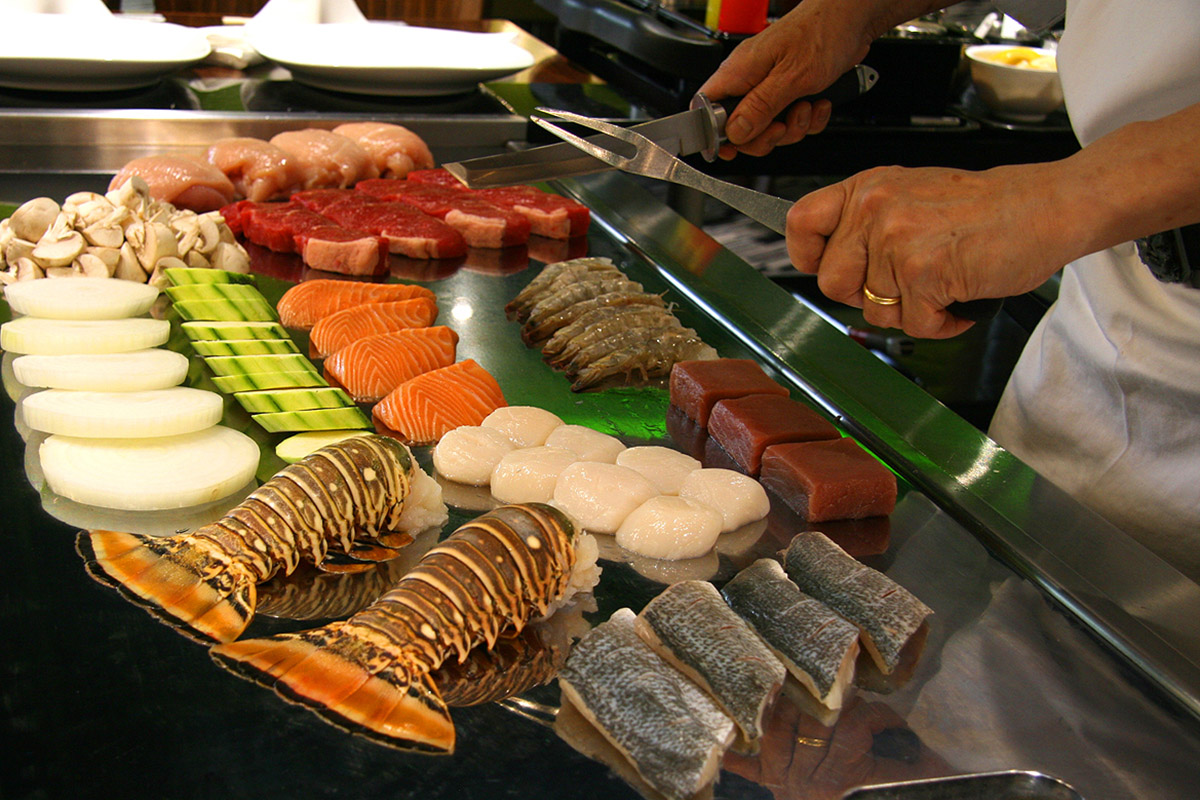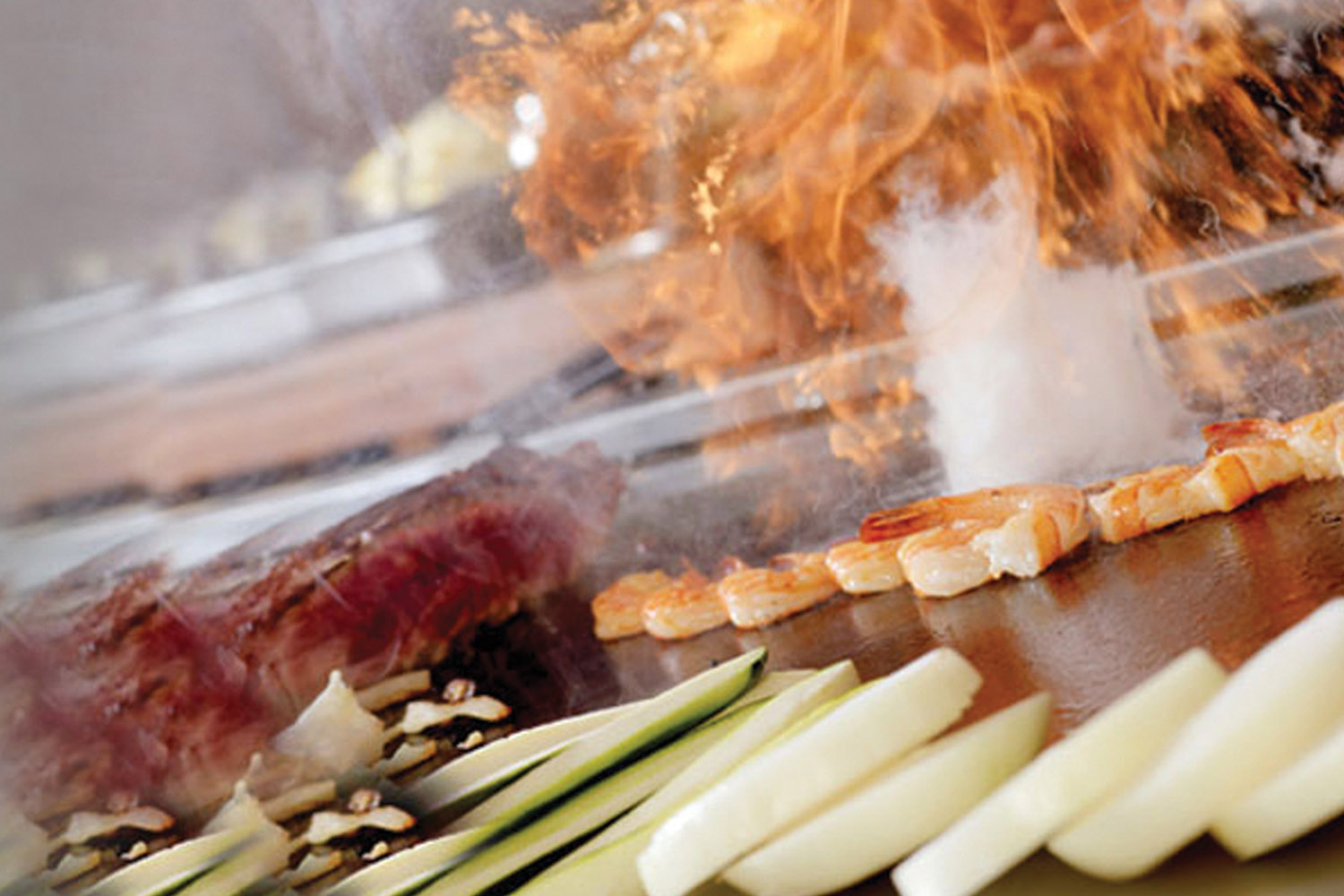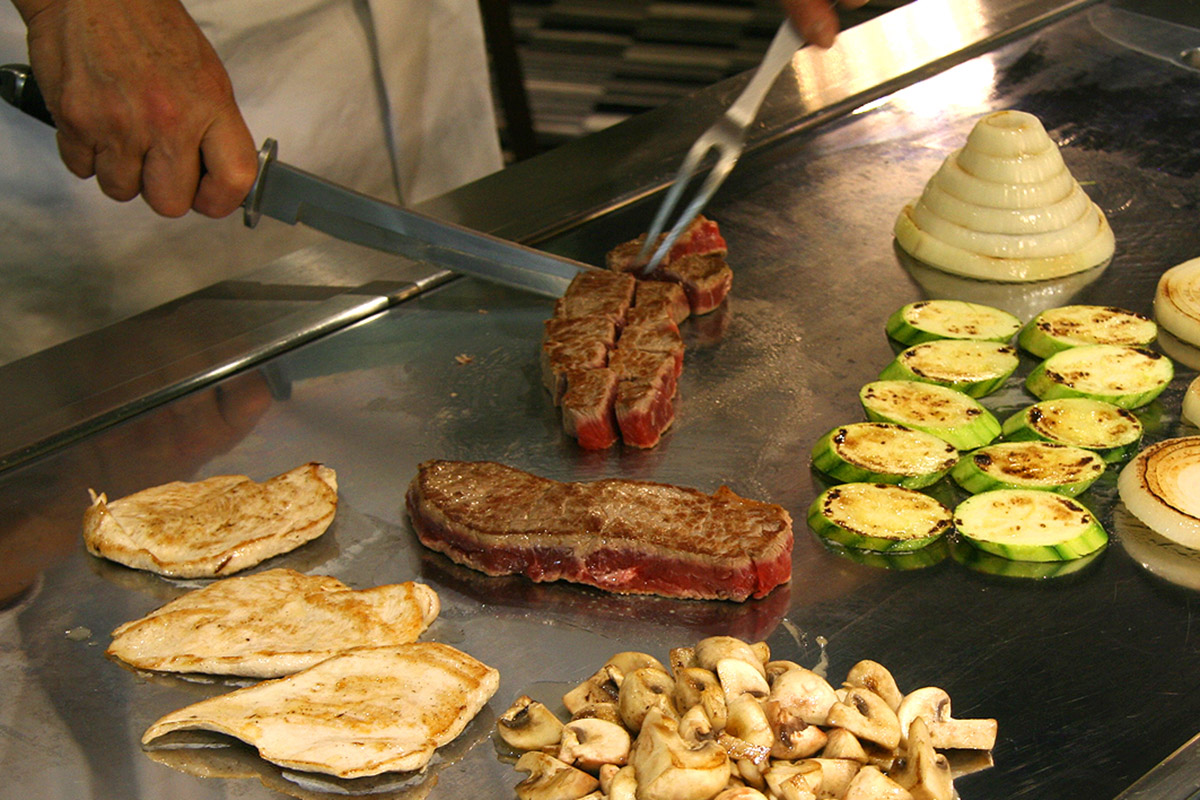 If you want to be entertained with or without the family what a great place to go! The service is excellent and the chef at your table is novel and superb. The fact all the food is freshly cooked in front of you and watch the kids faces, it will make you smile. Cannot wait to go again!!
Superb service - We went for the free birthday meal along with a group. I have to say, the service was absolutely brilliant, with a real friendly and personal vibe from the chefs and other staff. The food was also well priced, and tasted great. Definitely would recommend.
Amazing food and service - Can honestly say everything was fresh and delicious from the dumplings and calamari were bursting with flavour! Amazing show with the head chef who was courteous and happy to answer all our questions while providing an experience we will never forget and to top it all off the desert was phenomenal...11/10 would highly recommend and will definitely be going again!!
Absolutely amazing! - I went here with friends for a birthday meal and I had some of the best food ever! The teppanyaki experience is so cool, our chef was lovely and had a great experience. Thank you!
Simply a fantastic lunch - Found this place by accident when we were staying in Lincoln and went two nights running! We only have starters and sushi. Had the Unagi Dragon - a real feast for the eyes as well as the belly - Futomaki, Nigiri and more. Staff always polite, friendly and helpful. Definitely recommend.